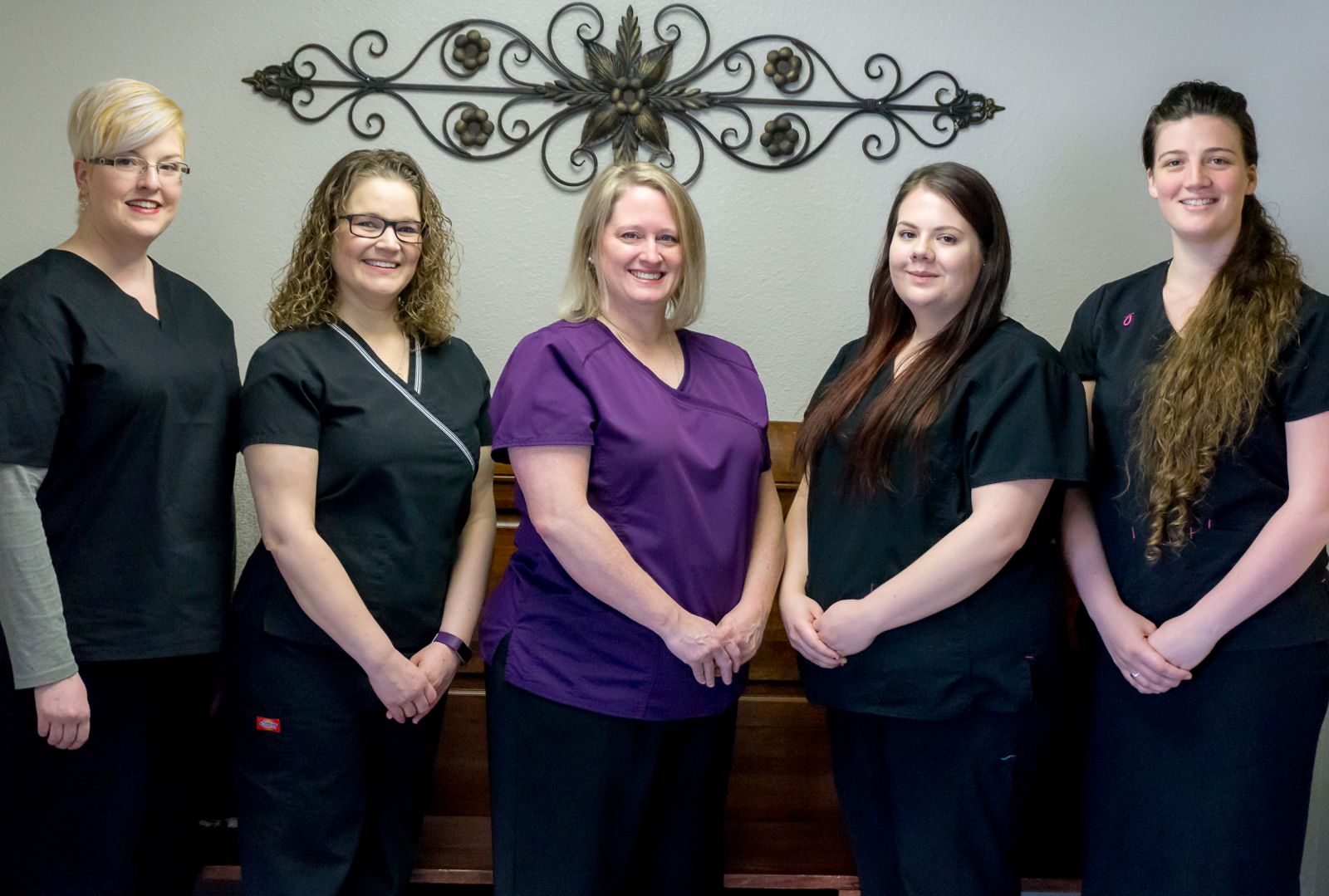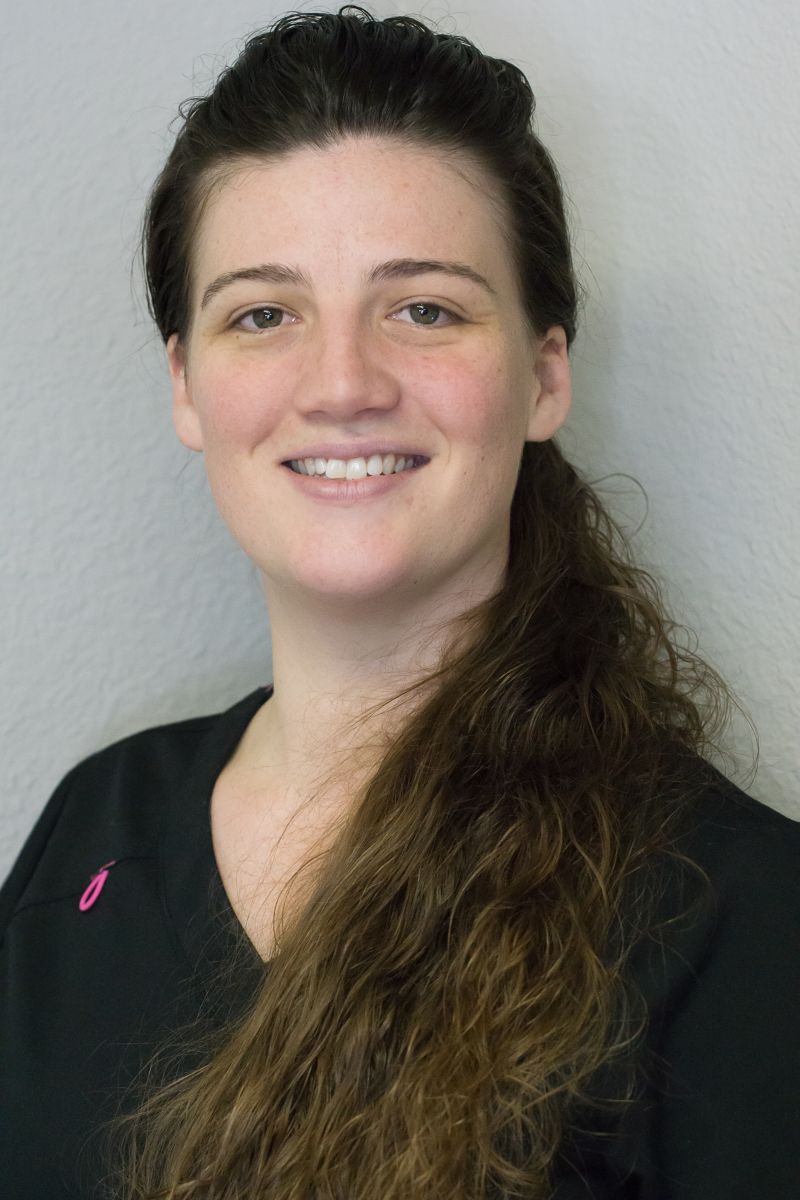 Kristen Carroll LMT
Owner
Trained in California at Milan Institute with 740 hours of class time.
Specializing in Deep Tissue Massage Kristen's main practice is Pain management. Kristen is very versatile in her work, making sure clients are comfortable. With a love for massage and for health care, Kristen does her best to meet peoples needs. Kristen started to school to become a physical therapist but the call to be a massage therapist never left her so she set off to follow her dreams which shows in the passion of her work.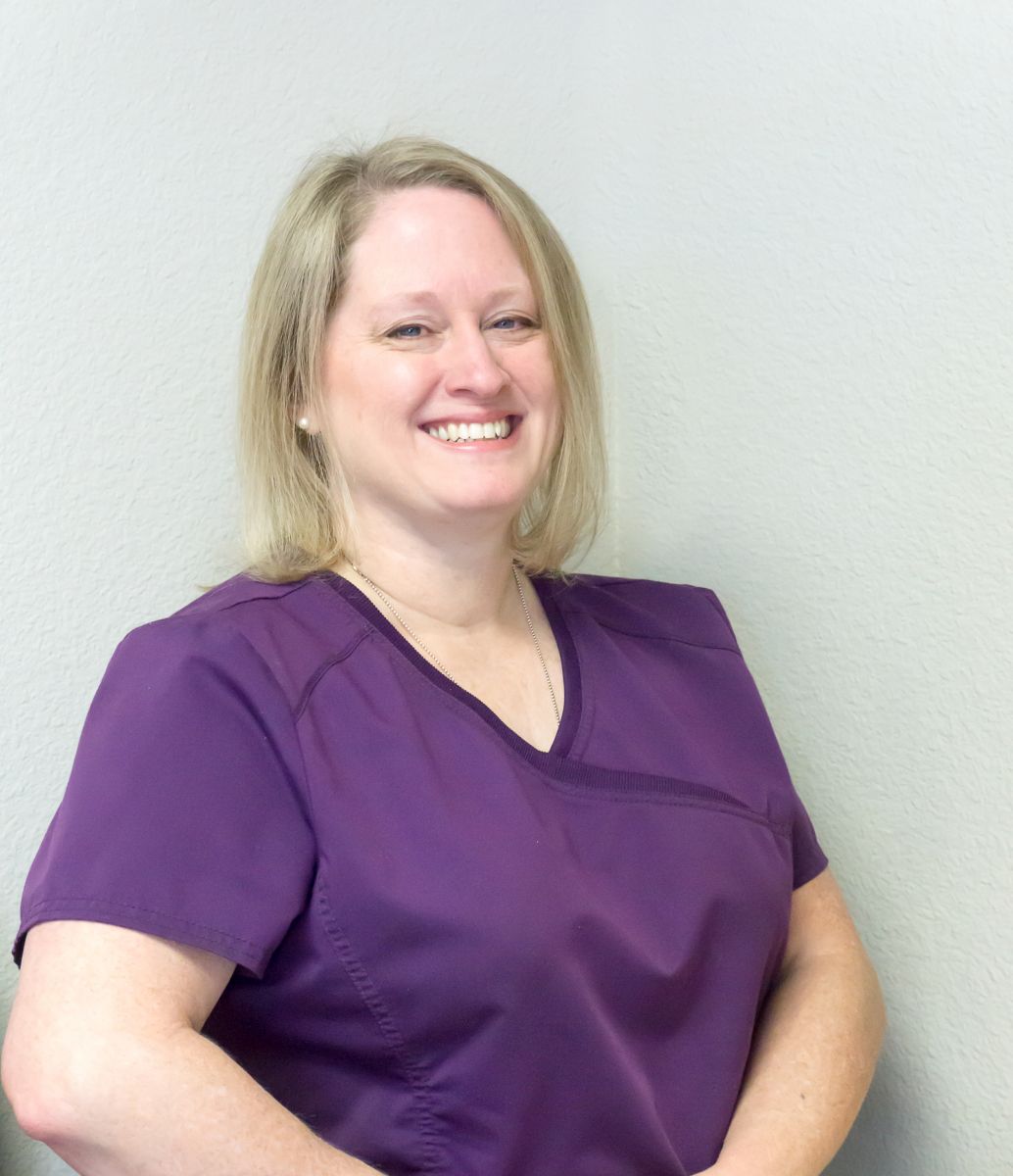 Heidi Weatherred LMT
Senior Massage Therapist
Heidi is an experienced therapist with 17 plus years of experience, 5 of which in a Chiropractic clinic. She specializes in Trigger Point Therapy, Pain Management, and senior massage.
Rebecca Smith
Senior Massage Therapist
Offering over 15 years of experience and specializing in Therapeutic Massage, Rebecca is highly trained in many different types of massage which allows her to alter each massage to the clients specific needs. Rebecca comes highly recommended by many in town, including everyone here at Basic Body Kneads.
Alanna Del Toro LMT
Massage Therapis
Trained in San Antonio at Therapeutic Body Concepts with 500 hours of class time. She currently has 3 years experience and specializes in Swedish and Deep Tissue Massage but continues to be versatile in all areas of massage to meet clients needs. She originally started school for nursing and has 4 years experience in a hospital setting but found her true calling as a Massage Therapist. Still very involved in healthcare, Alanna has a passion for helping people and works hard to meet peoples needs through Massage Therapy and Pain Management.
Tiara Hodges
Massage Therapist
If you are looking for a good deep tissue, look no further! With over 4 years of experience Tiara is one of our strongest therapists here at Basic Body Kneads while also being able to adjust the pressure to what is most comfortable for the client.
Melanie McDaniel
Massage Therapist
Specializing in Swedish Massage Melanie is the one that has you covered if you are needing a Saturday or evening massage.